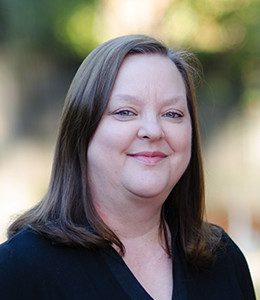 Miriam has been a valued Brookfield Academy team member for nine years. She began her career at Brookfield teaching K3 before moving to her current position as Assistant Director. We appreciate her attention to detail and smiling face to greet our parents and children every day! Miriam assists both parents and staff with any questions or concerns.
"I love my job because I get to work with children and their parents," says Miriam. "And, ensure families that we are taking great care of their children."
Miriam is a mother of four grown children and has three grandchildren (one attends Brookfield). She has been married for the past 35 years to her loving husband, Derek. And, she has been known to enjoy Cherry Vanilla ice cream and Rocher candy in her free time.